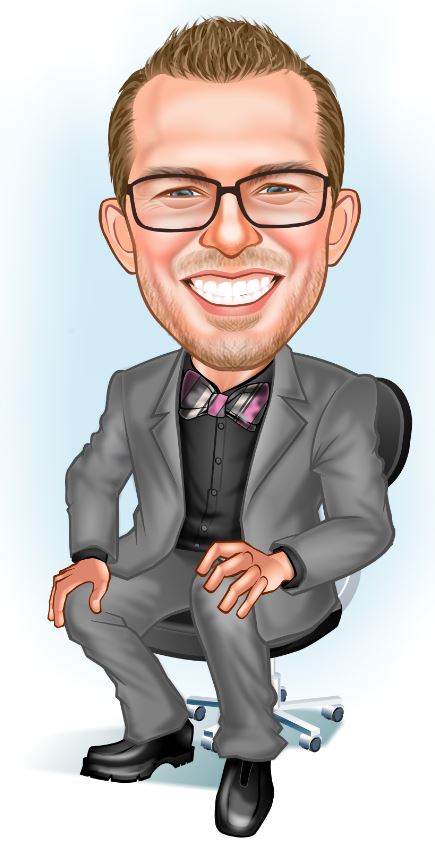 Jon Bye / Team Lead
jon@jonbye.com
206.400.7586
I became a Realtor because I believe in home ownership. Real estate investing is one of the most significant events in a person's life. I purchased my first home straight of college and it was one of the most rewarding experiences of my life. Since 2004, I've sold over $220 million in real estate and helped over 796 families achieve their housing goals. Born and raised in the Puget Sound, I have tremendous market and community knowledge. I have built a top-notch team of 9 individuals who each specialize in a specific role to make our clients' transactions as seamless as possible. We pride ourselves on customer satisfaction and focus all our attention on finding the perfect home for our clients, getting our sellers the most money possible, and making the process smooth and enjoyable. Providing superior customer service is a minimum standard at Jon Bye & Associates.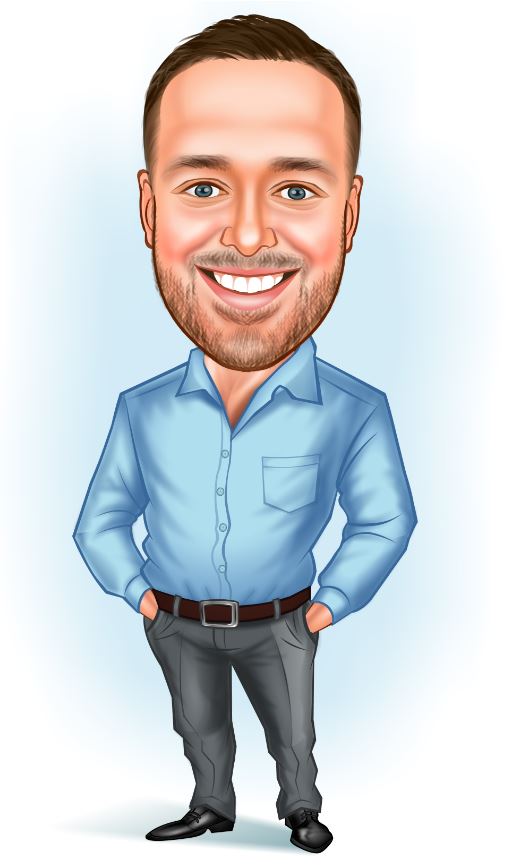 Alec Klasna / Broker & Client Specialist
alec@jonbye.com
206.947.4665
I started my career in Real Estate because I love working with people and believe that home ownership is very important. It is a privilege to be able to help clients achieve home ownership and be a part of such a memorable experience in their life. My team and I are here to help make the home buying process as smooth as possible and to be there for you, every step of the way! When I'm not helping clients accomplish their real estate goals I enjoy spending time with my wife and three kids. Being born and raised in the northwest I love skateboarding, snowboarding and playing music.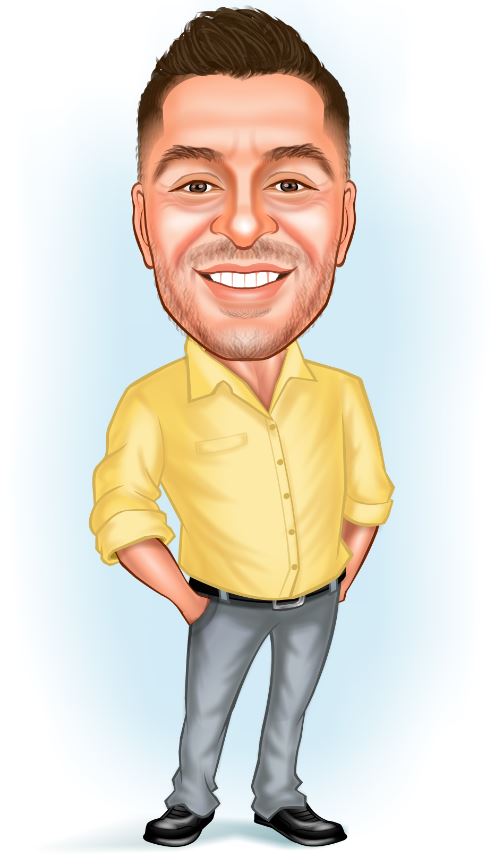 Simon Cruz / Broker & Client Specialist
simon@jonbye.com
206.519.7101
Deciding to start my career in Real Estate was driven from my love for helping others. I thoroughly enjoy helping others and to be able to help them obtain their dream of buying a home is very rewarding to me. My team and I are here to help your home buying experience be as stress free and enjoyable as possible. In my free time I enjoy spending time with family and friends. As a Pacific Northwest native, I am a huge fan of Seattle Sports, GO HAWKS!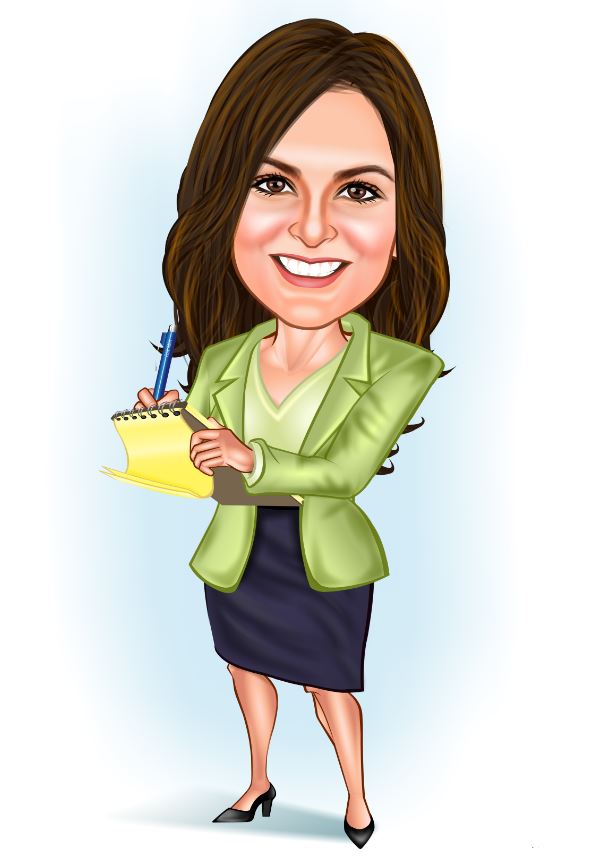 Krista Hopfner / Transactions
krista@jonbye.com
206.400.7586
I am a firm believer in giving back, so when I joined the team in 2015 I knew I was joining a team that had the same beliefs. As your Listing Manager for the Team, I will help facilitate the steps that need to be taken in order to get your home listed on the Market. From paperwork to your Open House, I strive on making this process as stress free as possible. This is supposed to be an exciting time in your life and I am here to help make sure it is! In my spare time I enjoy hunting, hiking, gardening and cooking but most of all I LOVE spending time with my family and friends.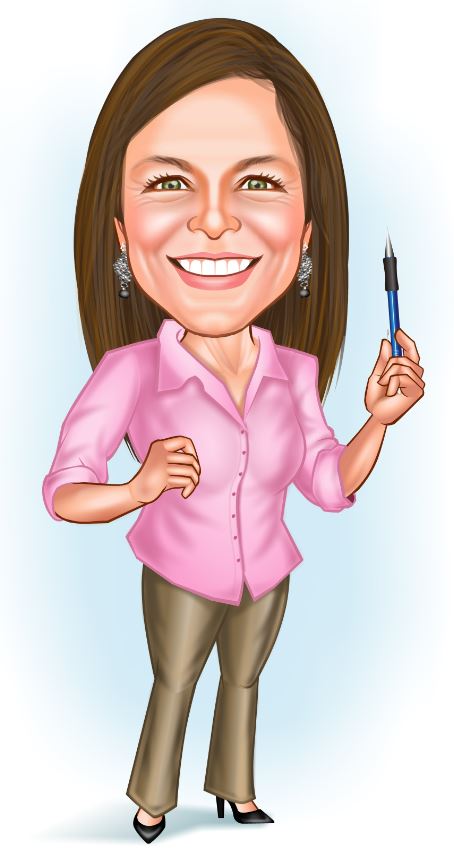 Nichole Thomas / Operations
nichole@jonbye.com
206.400.7586
I am our Team's Operations Manager. Though, I may not be involved in each step of getting a home purchased or sold, it is so rewarding knowing that I helped facilitate local families' housing dreams. We have built a team of GO-GETTERS that are extremely knowledgeable in the Puget Sound area's real estate market. Part of my position is making sure the business end of employing 9 people, does not get in the way of our Realtor's time with our valued clients. Born and raised in South King County, my husband I couldn't imagine raising our son & daughter anywhere else. As a family, we enjoy many activities our beautiful region has to offer. Such as; camping, skiing, snowboarding and boating. Whether you're in the market to purchase your forever home or sell your first condo…There is not a better team out there!! For Service Beyond the Sale, Give us a call today!!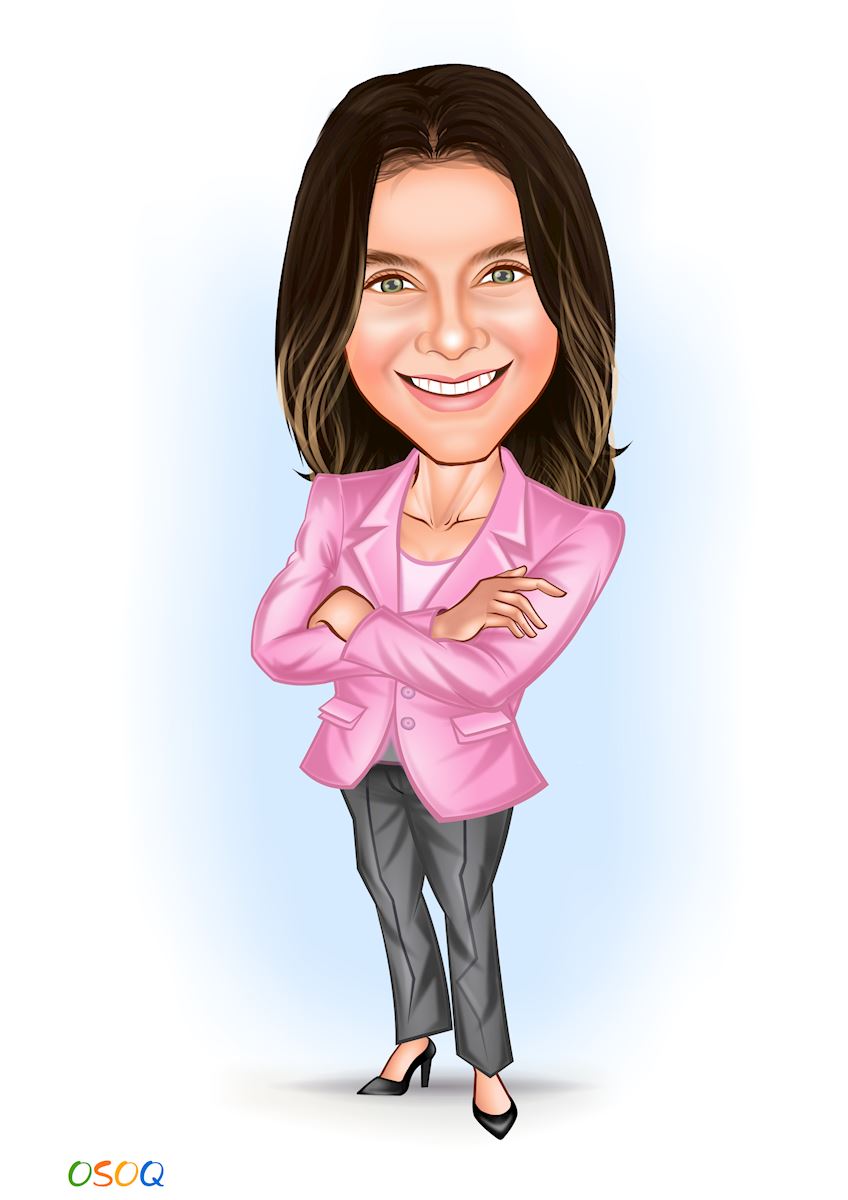 Cailee Layton / Transactions
cailee@jonbye.com
206.400.7586
Being born and raised here in the Seattle area in the same home of 20+ years, I understand how big of a life achievement home buying is! Before my time here with Jon Bye I got my Associates Degree in Business and developed a strong background in customer service through my time in sales. I think it is rare to find a team like Jon Bye & Associates with such strong core values, so I am honored for the opportunity to take part in providing service beyond the sale. I am so excited to be a part of a team that puts the customer first and work hard behind the scenes as a transaction coordinator to make all the aspects of your journey with us as seamless and enjoyable as possible. In my free time you can catch me traveling to a new city or simply enjoying all the wonderful things the pacific northwest has to offer such as skiing, hiking, or trying out incredible local restaurants.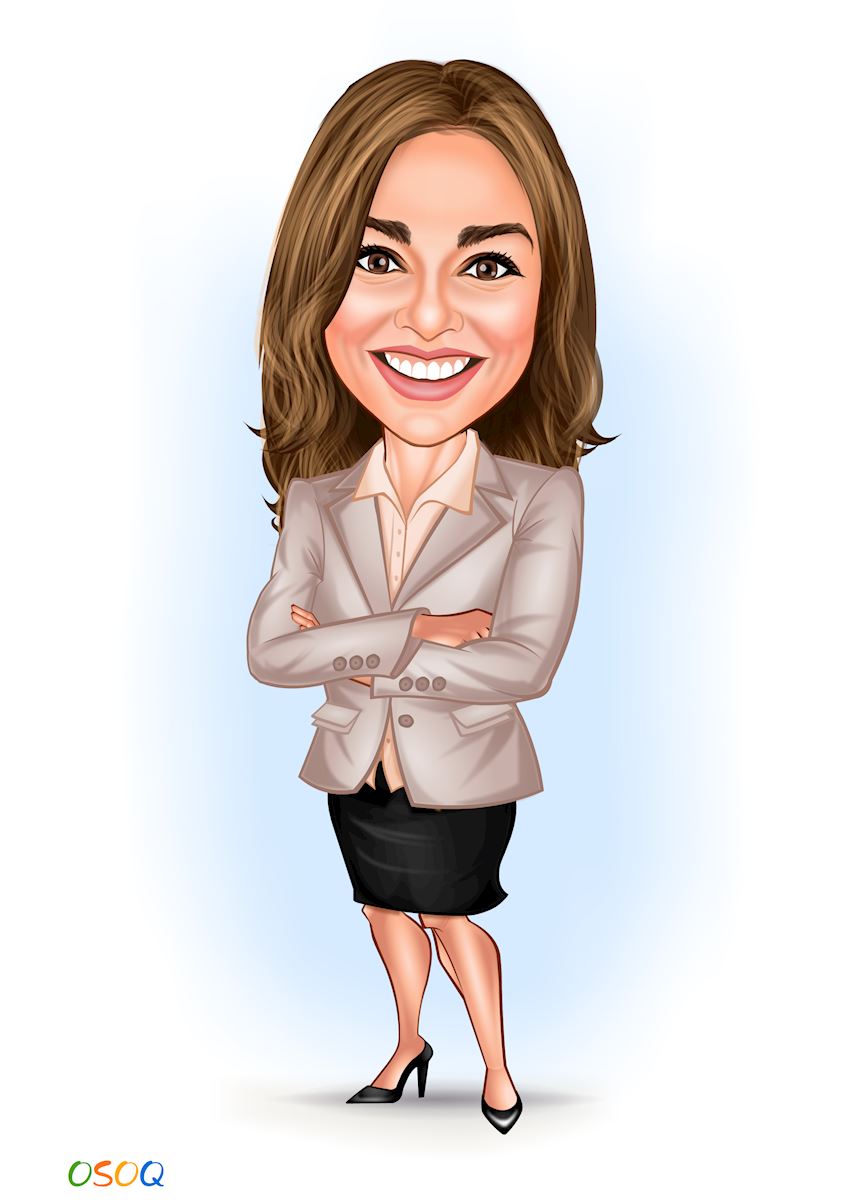 Kimi Jennings / Transactions
kimi@jonbye.com
206.400.7586
My prior experience as an academic coordinator for NCAA student-athletes taught me the importance of meeting people where they are and being flexible to others' needs. I was motivated to begin my career in real estate because of my love for building and maintaining great relationships. I thrive on helping people take the steps to accomplish their life goals. I am grateful to contribute to a motivated and caring team as we all strive to accommodate our clients' needs. Being raised in Memphis, TN, I'm a southern girl at heart and enjoy listening to country music, spending time with family and friends, and going on new adventures!